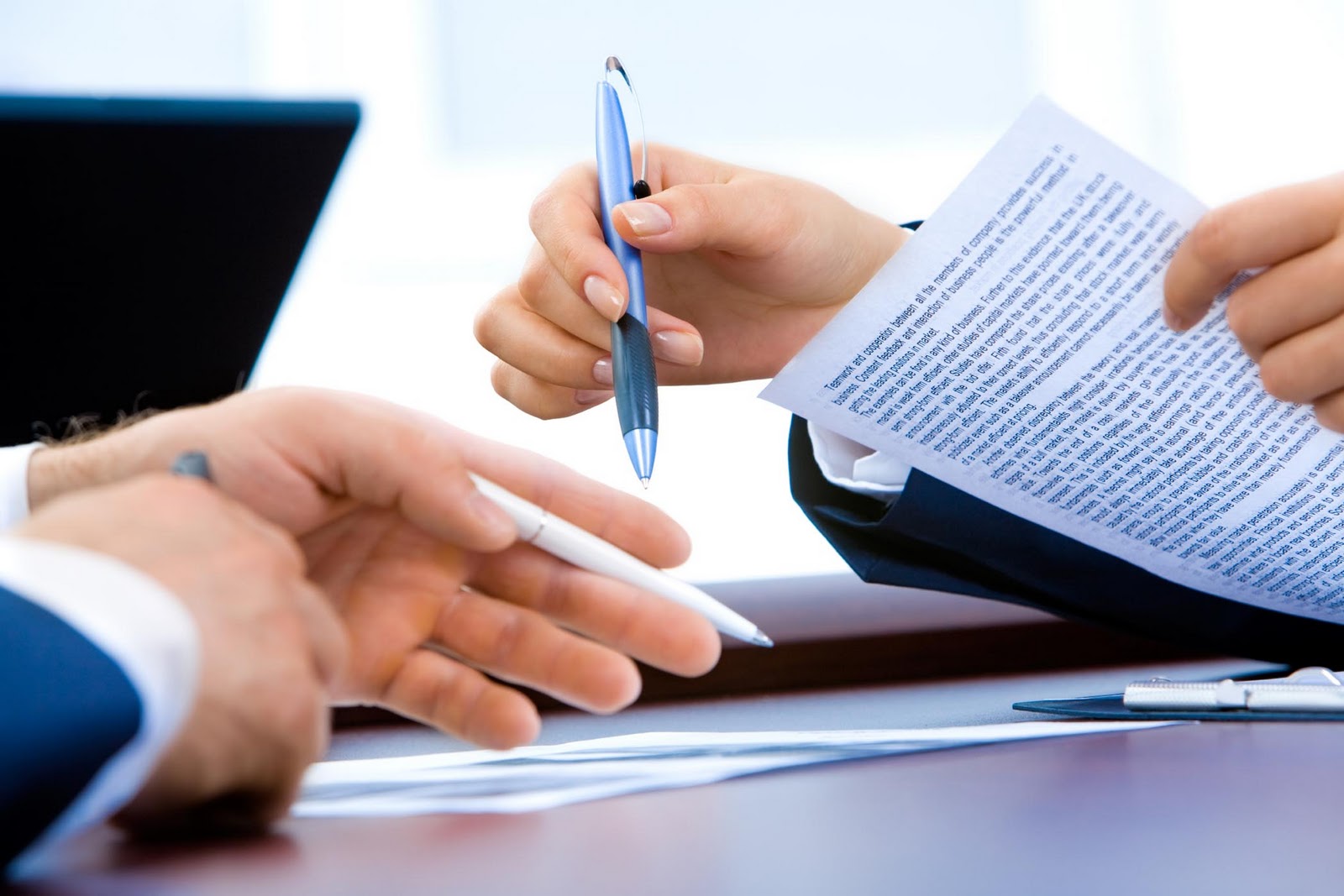 Employability, salary and International employer survey have been some of the scales used to choose a course in the field of finance, business or management. Top business schools maintain this record of maintaining near 100% of these scales but the demand has increased the number of MBA courses with high quality and extensively experienced academic staff that can make high quality professionals. Master courses that include human resource management, finance, E-commerce and marketing have high demand. The courses such as Business analytics, turnaround management, and information management have been new and great courses that are in demand. We in VIHA will help you in the admission process through suggesting you on the kind of course and the university that can fulfill your dream.
We in VIHA know the job market, registration process and have an in-depth understanding about the skills required to get a top class job. Our counselors at VIHA will provide dedicated service through career advice and training material; our expert recruiters will frame your CVs, motivational or cover letter, search & apply for jobs and conduct mock interviews. Students who get admissions to different universities through us will be given free career support abroad.
INTERNATIONAL STUDENTS – VIHA TRAVELS WITH YOU AS A CAREER SUPPORT
& HELP YOU REACH YOUR GOAL
Visa regulations and time frame doesn't favor the international students but a prospective decision can change your fate. We here in VIHA can help you to reach that last mile of your journey towards your dream job. We are specialized in recruiting young students with or without experience and help you through this journey by providing career advice, designing your CV, reflecting your motivation in the applications, providing training or study materials, conducting mock interviews and the best part is, the whole service is under 100% refund policy*. 6 professionals including a dedicated counselor, recruiter, trainer, psychologist, researcher and application specialists will travel with you in this journey towards your dream job. You will not be alone and we are with you. We will give free career support to the students who get admissions through VIHA.