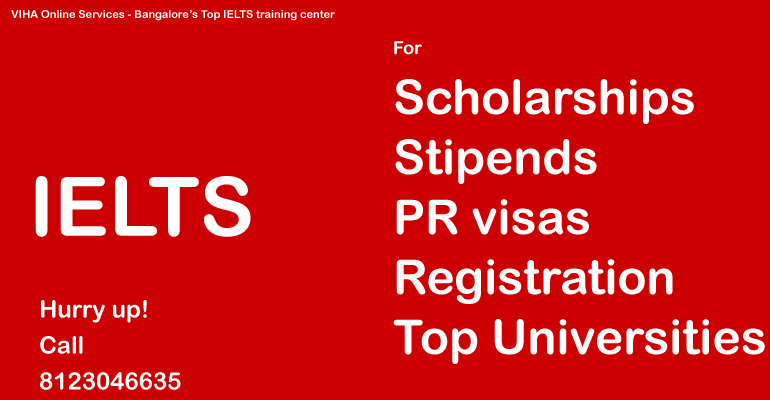 International English language testing system
Ielts is a test which assesses our listening, reading, writing, speaking abilities. This test is organised by IDP- Australia and British Council-UK. Ielts is conducted four times a month. Student is marked on the scale of 9 in each module and this test is divided into two sections namely:
Academic Ielts: This test is designed for the students who wish to migrate to foreign countries for higher education.
General Ielts: This test is for the students who want to settle down permanently in other countries or who aspire to work overseas as a skilled labourer.
Both the tests have similarities as they both share common listening and speaking. The difference arises in listening and reading module.
Recent Top IELTS performers
STRUCTURE OF THE TEST:
ACADEMIC
LISTENING: This module will last for 40 minutes. It is categorised in four sections and comprising of forty different set of questions. This test will assess the understanding of British and American accent of the Ielts aspirant.
READING: Duration of this module is one hour consisting of three long comprehensions. In total, there are forty questions to be attempted.
WRITING: This consists of two tasks which are supposed to be finished in time frame of one- hour. Task one is a graph which needs to be covered in twenty minutes while task two will be an essay for which forty minutes will be given.
SPEAKING: It is of 11-14 minutes which is divided into three parts. The second part is most crucial as a student will need to speak on a topic for two minutes which is given by the examiner. This test is in the form of one to one interview.
GENERAL
LISTENING and SPEAKING ARE SAME AS OF ACADEMIC MODULE
READING: This time to complete four small comprehensions in this module is one hour. In total, student needs to solve forty different set of questions.
WRITING: This section is of one hour consisting of two tasks namely
Task one will be a letter and task two will be an essay. To complete the former task twenty minutes are assigned while the latter one needs to be finished in forty minutes.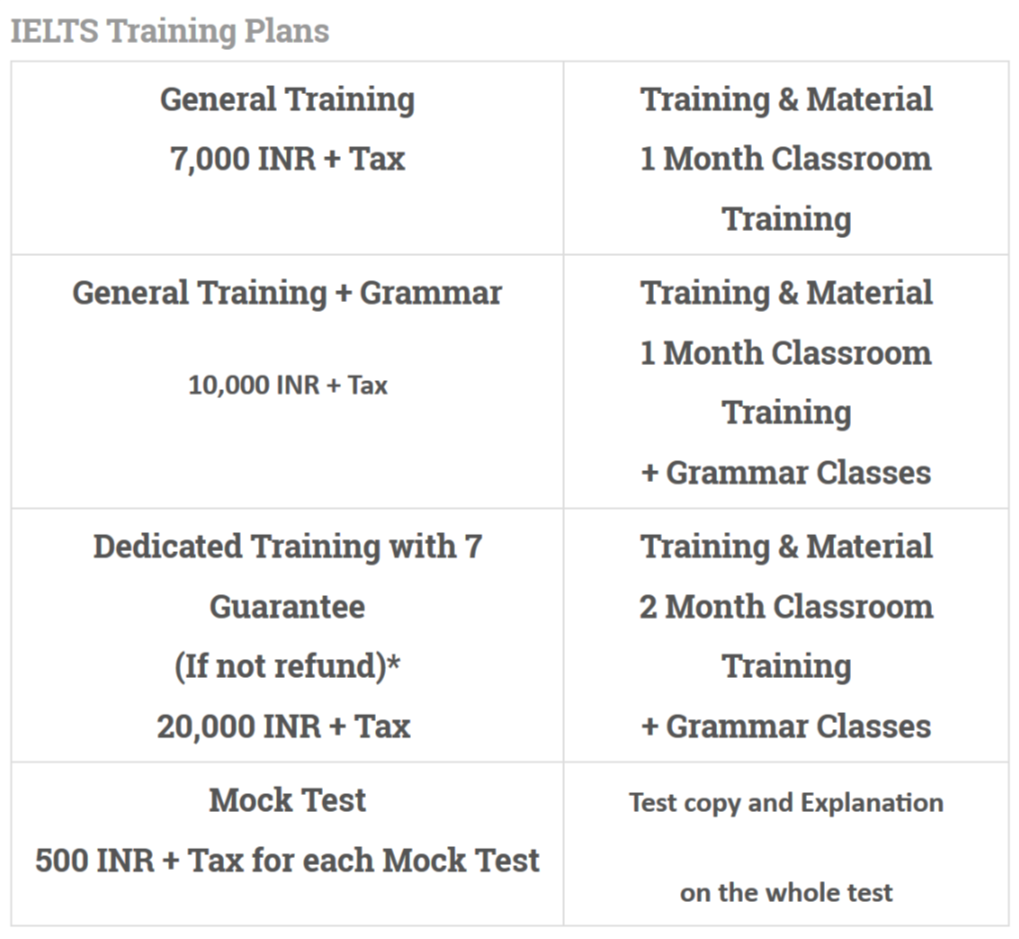 Address:
VIHA ONLINE SERVICES
TRAINING AND COUNSELING CENTER
18/1, 3rd floor,
Jakkasandra, Koramangala 1st block,
Above Kotak bank,
Bangalore - 34
Call: 8123046635